I participated on 27.8.2020 in an online event hosted by Reach Network. The online webinar focused on the importance of life centered design, sustainability and ecosystem. The panel discussion consisted of Reach Network's four design research experts: Bas Raijmakers from STBY in UK, José de la O from delaO Design Studio in Mexico, Rikke Ulk from Antropologerne in Denmark and Babitha George from Quicksand in India.
The resources of the planet aren't endless and crises like climate change have changed design thinking from individual to ecosystem. It's a shift in thinking: from not only focusing on how people can benefit to how the entire ecosystem can.
The event focused on the importance of looking beyond having the human in the middle of design and focusing more on the ecosystems that we largely depend on.
Shifting between the levels
The panelists discussed the complexity of the issue and the multiple levels that must be taken into consideration with life centered design. Rikke Ulk talked about shifting through individual levels, social levels and organizational levels, and understanding everything in between.
"The way we have been thinking about sustainability has been rather limited by not acknowledging all these levels. Especially in industrial design it's been really focused on optimizing things and making everything more efficient but what we have forgotten is to look at how it all adds up." – Bas Raijmakers from STBY
The designer mindset should be switched from "we have a problem that needs solving" to "how can we make better decisions for a sustainable future".
The challenges
With the added dimensions, the challenges involved are also more complex. José De la O talked about the core challenges of life centered design and the expectations that people have from design researchers in general.
"Sometimes when people ask your help as a design researcher, they always want to have tangible solutions that has to work on the get-go. You have to be aware of the consequences of the solutions that you propose." – José de la O from delaO Design Studio
The work may seem endless, but in order to be successful you need embrace the complexities, and to be always learning, observing and sharing knowledge. De la O emphasized that it's not so much as theory learning but interactive learning.
The panelists discussed a lot about finding an overall balance, that sweet spot of all involved levels. You need to be more humble but also embrace much more complex thinking, for example in terms of biodiversity.
Community support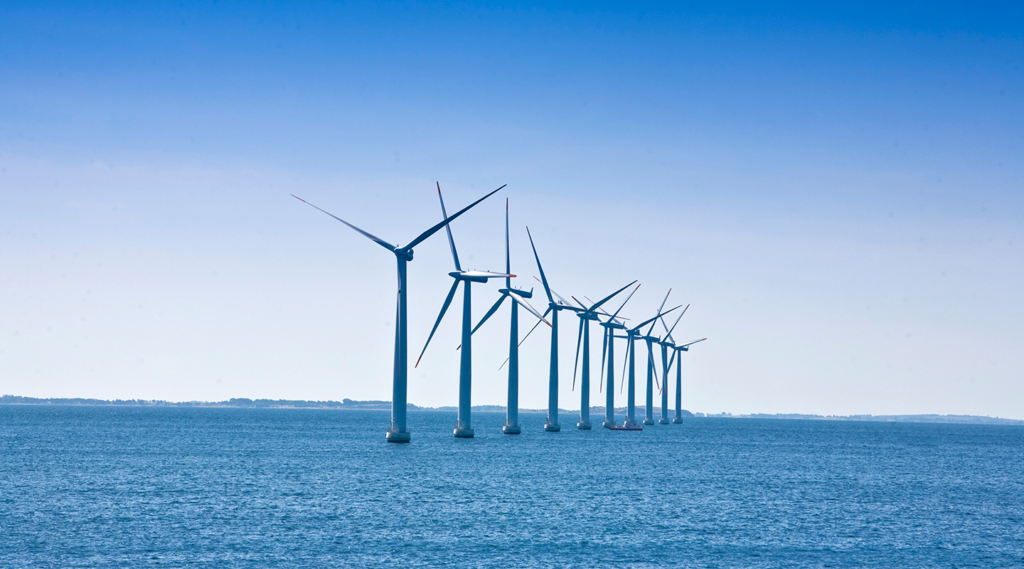 Rikke Ulk talked about a life-centered project she has been a part of in a Samsø, Denmark. Samsø is an island that is completely self-sufficient in green energy after the building of 21 wind turbines that were mostly funded by the island's inhabitants. Now all of the island's electricity comes from the wind turbines and any excess is exported to mainland Denmark.
Samsø has become a pioneer community, being part of green energy counseling in a global scale. Ulk talked about a new project she's involved in which is another community based project in Samsø, where they want to move one of their two schools into a forest area where the school would have more ability to experiment. The idea of being in the woods and having new kinds of teaching facilities is not just about teaching the children about sustainability but more so installing them the ideology of it and offering them better learning opportunities.
"We think children have the ability of being sustainable. It's natural to children to be curious and know that they are a part of everything." – Rikke Ulk from Antropologerne
Ulk emphasized the importance of community support and how Samsø residents have embraced all the new changes. The citizens had the option to buy a part of a windmill which is how the island was able to become energy-positive in the first place. Additionally Samsø is striving to be fossil fuel-free by 2030.
For more inspiration: